How Does a Fall Risk Assessment Software Work?
ANSWER THE PRE-SCREEN/MEDICAL HISTORY QUESTIONS
Patient or individual being tested has their Vital signs taken and answers 5 medical questions to inform the clinician quickly if a person is a candidate to perform a fall risk assessment.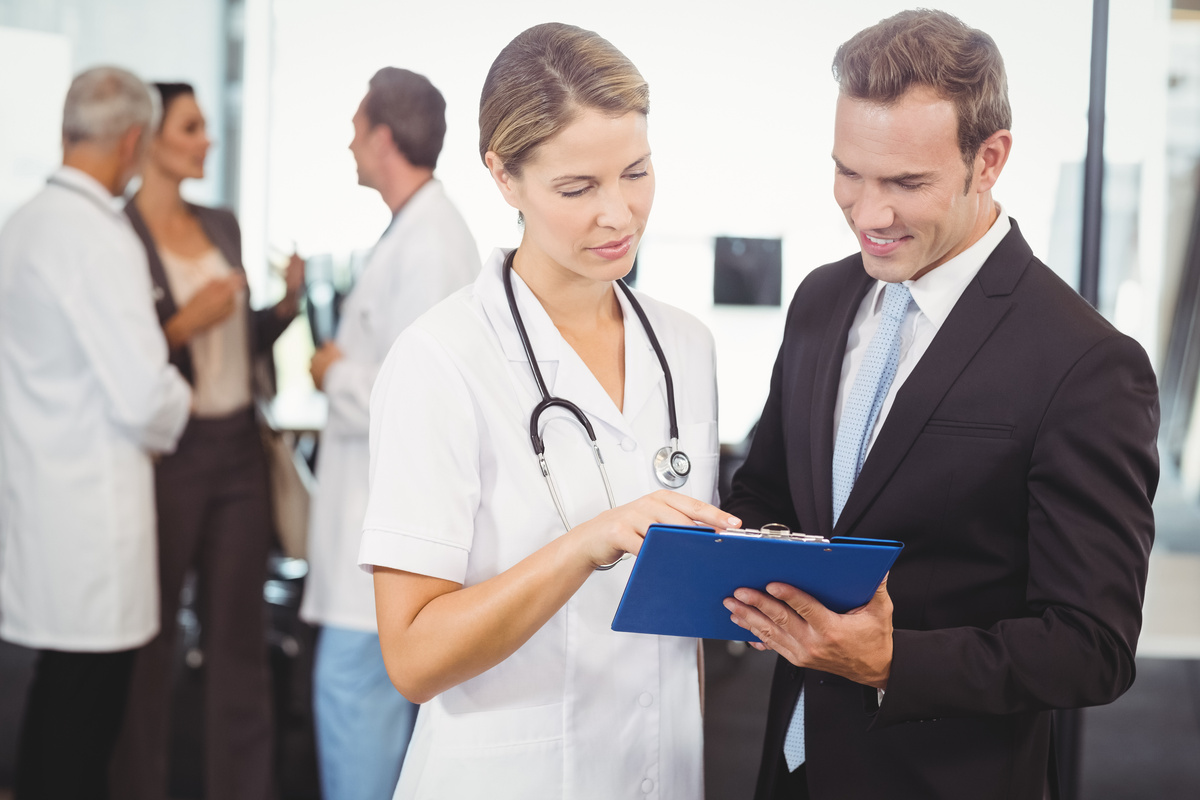 FILL OUT THE STANDARDIZED QUESTIONNAIRES
Patient or individual fills out two questionnaires. Including the Geriatric Depression Scale (GDS-15) and Fall Efficacy Scale (FES-I) which validity and reliability of the tool have been supported through both clinical practice and research.
1. FES-I: 16 questions regarding concerns about falling
2. GDS-15: 15 questions regarding depression.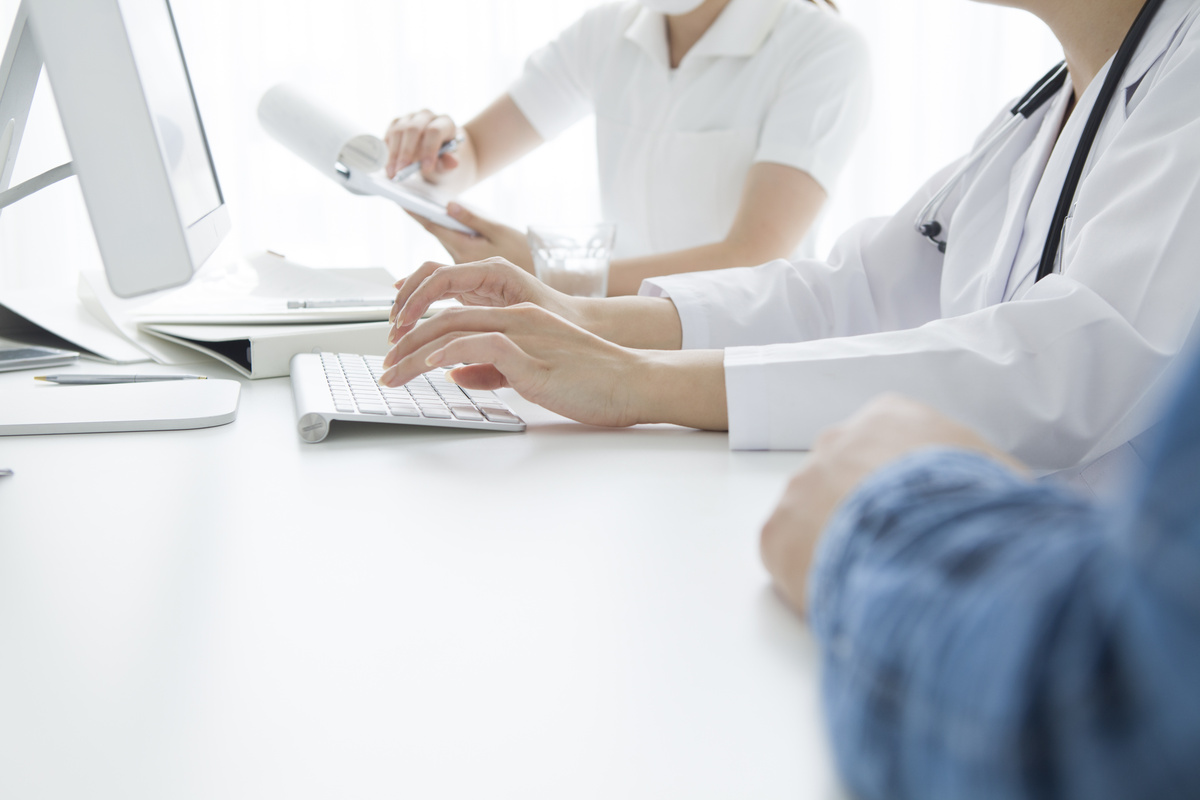 COMPLETE THE PERFORMANCE MEASUREMENTS
The clinician performs 5 standardized gait and balance tests on the patient or individual.
Including the 5x Sit to Stand (5TSTS), Timed Up & Go Test (TUG), Single Leg Stance (SLS), Self-Paced Walking Speed (SPWS), and the Berg Balance Scale (BBS).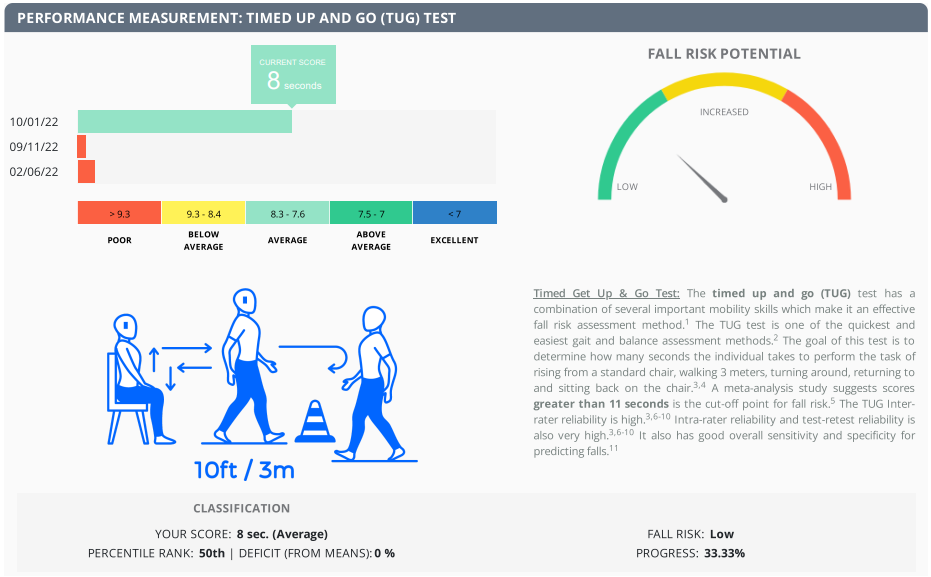 THEN SIMPLY DOWNLOAD/PRINT REPORT
The software analyzes the data, uses chained probability calculations to determine the cumulative/overall Post-Test Probability, and provides a stratified estimate of the individual's relative risk of future falls.