June 2, 2021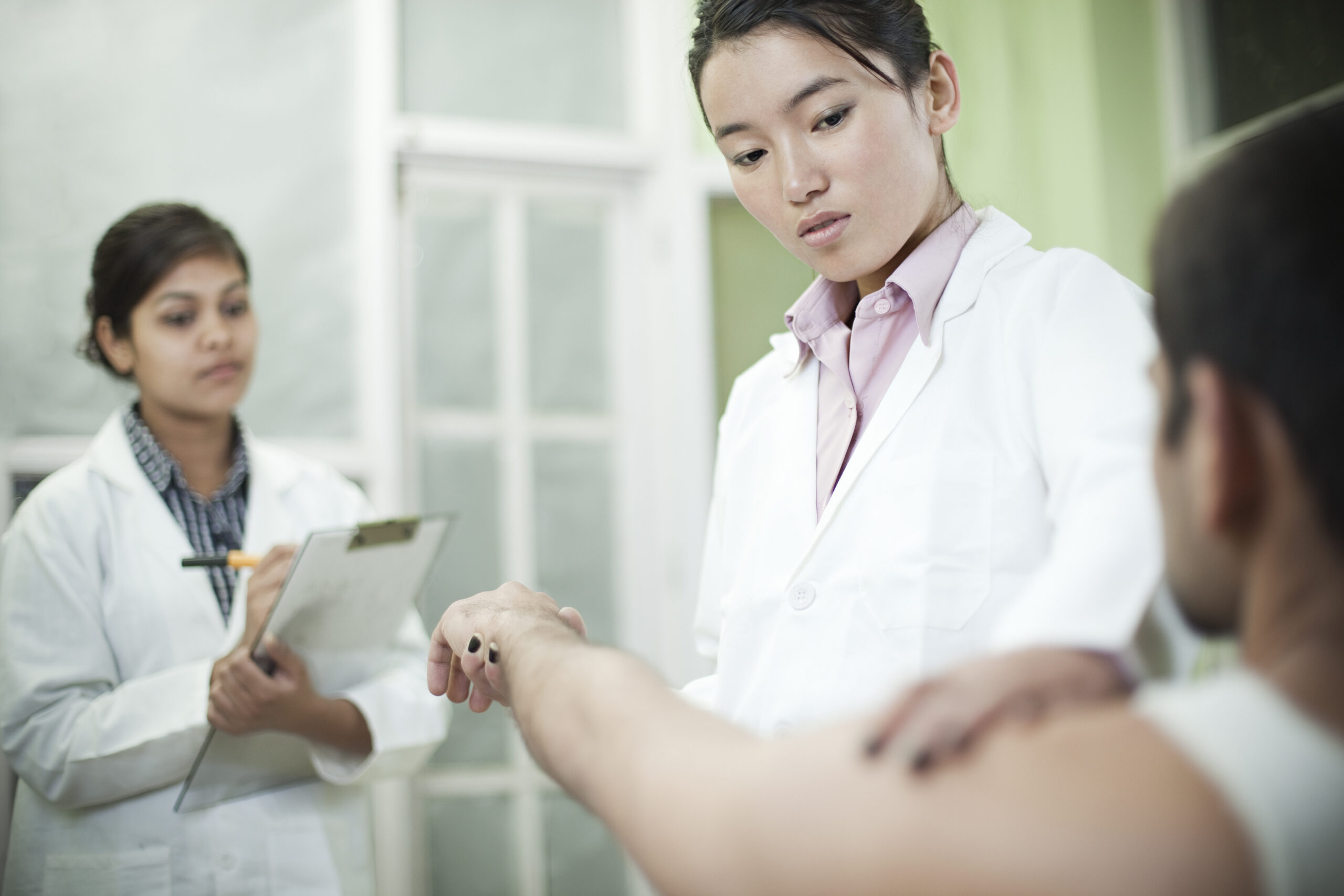 For patients or clients in need of return-to-work determinations, a Functional Capacity Evaluation (FCE) may seem like a long battery of grueling tests. One of the most common questions they ask of their clinicians is about the FCE length. Oftentimes, the client is worried – "What if I am not in shape for a stress test?" "What happens if I become too tired to continue, or reinjure myself or put myself at risk?"
Not to worry. FCEs are not like NFL tryouts. In fact, a WebFCE is very easy to perform. All measurements are standard procedures; clinicians perform them all the time. WebFCE's software clearly illustrates and outlines each work task so that the clinician can easily refer to them during testing. Moreover, the tasks themselves don't require superhuman strength, specialized training, or any sort of preparation. It is designed simply to measure an individual's capacity to do what they would do on any given day.
What's more, the WebFCE does not take very long to perform. The testing can last anywhere from 2 to 6 hours, depending on the type of injury and the individual's physical condition. Total time spent will depend on the individual's capabilities, pain levels, and impairments.
WebFCE Saves Clinicians Time Before, During, and After Testing
Automation shortens the FCE length by making it as simple as possible to perform a thorough test. Developed exclusively for WebFCE's software, hundreds of finely-tuned algorithms are hard at work behind each individual test. From simple lifting and carrying, to motor and sensory testing, to consistency of effort and full-time work tolerance, WebFCE automatically takes every data point into account. The result is a detail-rich, automatically-generated report that meets high standards of validity and reliability, and holds up in any court of law.
Aided by WebFCE's efficient improvements, evaluators no longer need to spend hours drawing up reports themselves. Therefore, they are free to focus fully on their clinical analysis, decision-making, and conclusions.
Additionally, WebFCE's innovative solutions save our clinicians time before and after the actual FCE exam. Our training and certification programs are available entirely online for free, with additional person-to-person options for those who want them. Clinicians may take them on their terms and time, and start performing FCEs right away – no expensive in-person training sessions that take your staff away for multiple days of work. Additionally, thanks to WebFCE's flexible equipment requirements, no specialized equipment is necessary. Clinicians can perform an FCE wherever is convenient for them, using simple tools they likely already have on hand.
Are You Ready to See the WebFCE Difference?
WebFCE provides clinicians with a fast, comprehensive and easy way to perform functional capacity evaluations. We designed our software both for healthcare professionals considering implementing FCEs as part of their practice, and for those who are already performing them. WebFCE is HIPAA-compliant and entirely web-based. Peer-reviewed research shows it demonstrates excellent face and content validity as well as construct validity and reliability.
Finally, for more information on how WebFCE can help you perform better, faster, more comprehensive FCEs, take a look at our frequently asked questions. Alternatively, give us a call at (833) 327-8323. We look forward to hearing from you!