November 11, 2022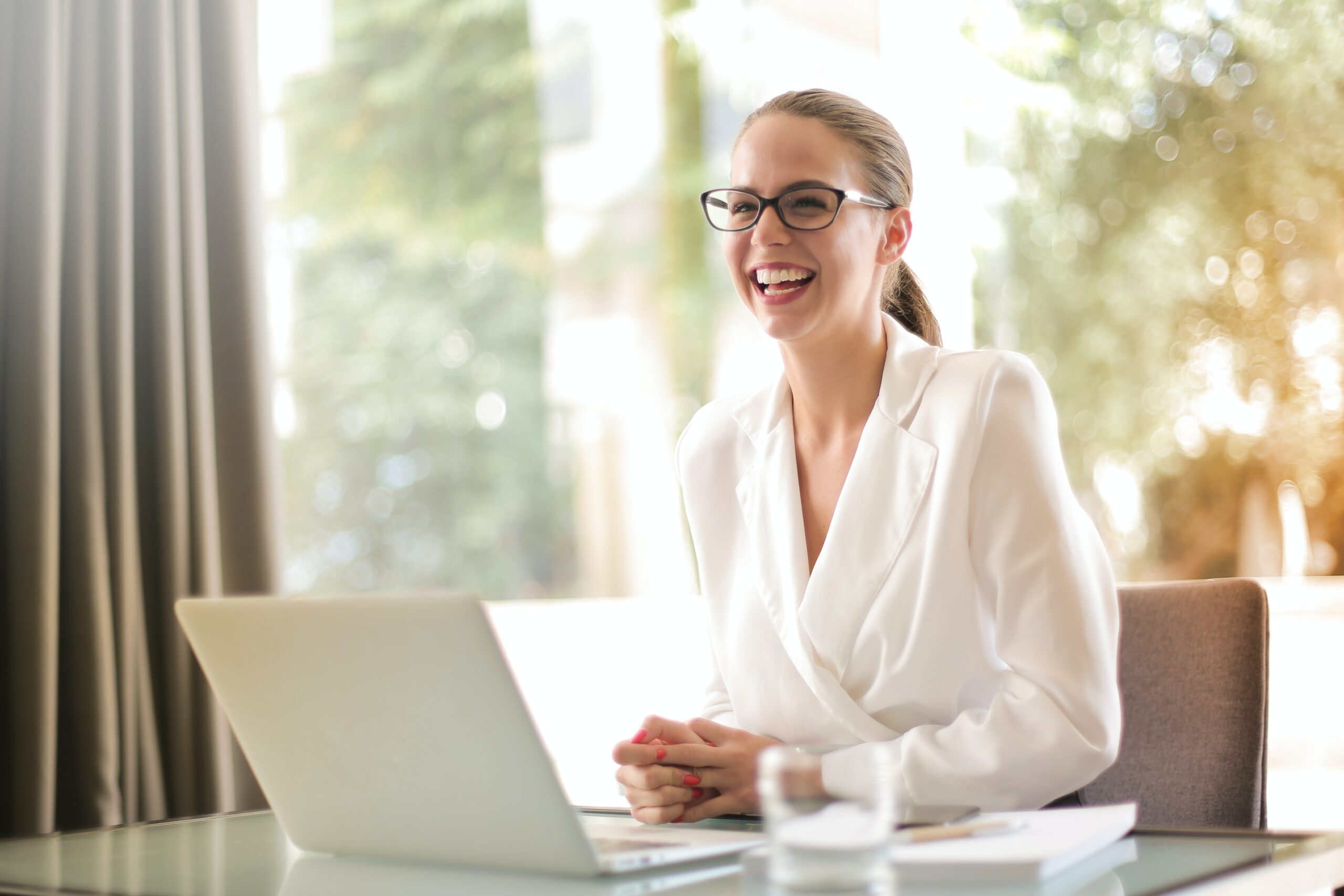 A work wellness program is an initiative that you can take to help improve and maintain the overall health and wellness of your employees. This can look different for every business. This may mean occupational testing, staff seminars, employee training, or partnering with a third-party provider that offers several wellness programs.
Employers that help their employees achieve physical, mental, and emotional health are setting their employees up for success in the workplace. Reducing their chance of accident, injury, and illness. Improved health and wellness of employees can reduce their risks, increase their productivity, and potentially increase the company's profits.
Did you know that a newly hired employee that has passed a post-offer screening is 47% less likely to experience a workers' compensation injury? They are also 21% more likely to retain their job.
Taking The First Step To Workplace Wellness
Of course one of the most important aspects of workplace wellness is avoiding accidents and injuries. While you don't always have the ability to prevent every accident or injury, you can significantly reduce the risk.
A large part of reducing the risk is making sure that your employees are physically able to safely perform the duties that are required of them, outlined in their job description. Occupational testing can be done during the application process, after employment, and/or regularly throughout an individual's career with your company to ensure that all employees are physically fit for duty and remain that way.
After evaluating 18 different professional industries, it has been found that pre-employment functional ability testing has reduced workplace injuries by 68.2%.
Different Types of Occupational Testing
Before ordering the physical testing on your employees, it is important to complete what can be referred to as a "Job Demand Analysis" (JDA) or a "Physical Demand Analysis" (PDA). This type of evaluation will help you, as the employer, to establish and identify the specific duties involved with each person's job.
As an employer, completing a JDA or PDA should be a priority because it will help you to:
Identify and prevent potential issues before they occur.
Maintain the satisfaction of your employees by fitting them with the best position for them.
Reduce the risk of injury and workers' compensation claims.
Improve productivity by having employees that are physically fit for duty.
Then comes the actual physical testing of the employees or job applicants, generally completed by a physical or occupational therapist, exercise physiologist, physician, nurse, or athletic trainer. This type of testing is known as "Physical Abilities Testing" or "Pre/Post Employment Testing". This typically consists of several tests that are used to evaluate the physical capabilities of employees and applicants against the physical demands of specific jobs and their job duties.
The Difference Between Pre-Offer & Post-Offer Employment Testing
Pre-offer testing would typically be used to collect non-medical data, giving you the ability to compare it to the Job Demand Analysis, ensuring that you have the right candidate for the job. The pre-employment tests may vary, depending on the demands of the position you are filling, but the tests typically consist of several various measurements, such as height, weight, body fat percentage, range of motion, agility, and strength.
The post-offer testing is essentially the same thing, except for the fact that usually, in this case, the employer has already made a conditional job offer. This exam also looks at the specific set of physical abilities that apply to the position that they have already been hired for. These tests are ordered to verify that the potential employee can perform all essential job duties.
You can save up to $18 per every dollar spent on screening just by implementing post/pre-employment testing throughout your company.
Three Ways to Evaluate Physical Abilities in the Workplace
1. Job Demand Analysis/Job Simulation Method
This type of testing helps to guarantee that an applicant will meet the specific physical requirements for the position that you are looking to fill. This process begins with an on-site job analysis, determining the specific job duties of the particular position. The information gained during this analysis is then used to create a functional test that is customized specifically to the position being filled. Assessing an applicant's ability to perform similar job duties to the actual job is a great way to determine which applicants are qualified for the position.
2. Fit For Duty Testing (Fitness Based Method)
This is a fitness-based physical ability test that is conducted on the basis that a candidate that is deemed to be physically fit will be more able to safely and efficiently perform physical job duties. When participating in this type of testing, the candidate will be challenged to complete several activities and exercises in a specified amount of time. The baseline for these tests may be determined based on gender and age, while for others it is determined based on the specific job requirements.
3. Combined Job Simulation & Fit For Duty Testing
This form of testing is a combination of the above two types of testing. This approach gives the employer much more creative freedom to develop a specified testing protocol which will better help determine a candidate's capacity to safely and efficiently perform the required job duties for the specified position. This gives you the best of both worlds, evaluating someone's material handling capabilities as well as their physical fitness.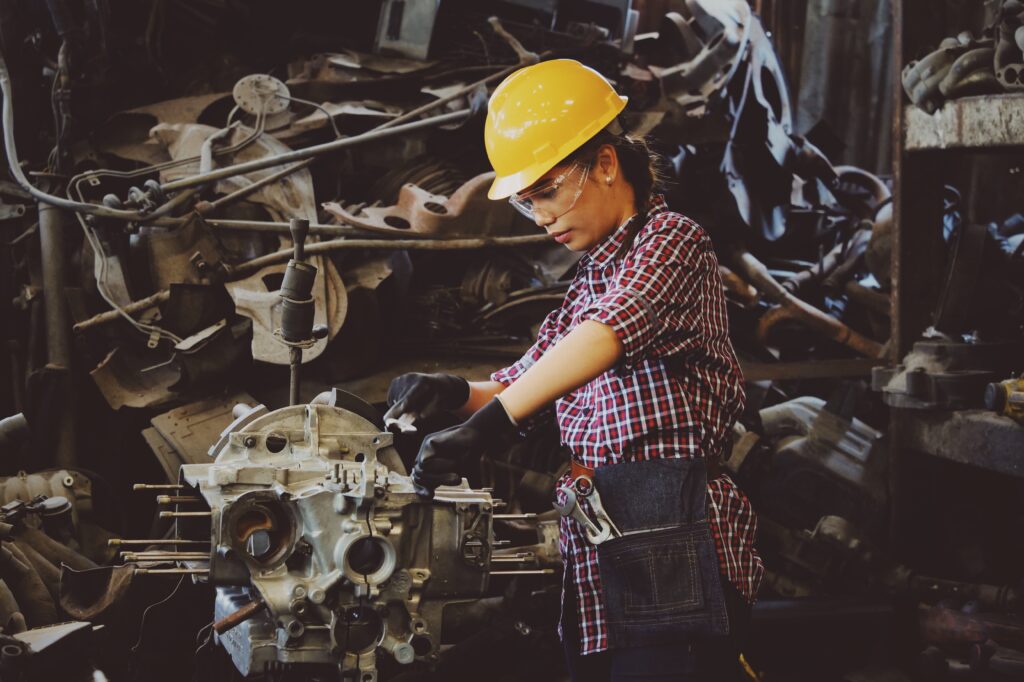 Occupational Testing with webFCE
webFCE's Occupational Testing Software provides you with the ability to perform all of the above on one convenient platform. This software was created using the same protocols found in the Dictionary of Occupational Titles-Residual Functional Capacity (DOT-RFC). When you perform occupational testing using the webFCE software, you will get a customized detailed report which includes:
Conducting an on-site analysis of the physical demands of specific job activities
Creating a testing protocol that is specific to the work environment and position
Performing a safety pre-screening
Performing standardized objective measurements and tests
Performing job-specific occupational testing
Providing a detailed report with pass/fail recommendations
Maintaining Workplace Wellness Beyond Occupational Testing
Even if you have done all of the right tests to be sure that you are hiring the right candidates for the job in order to reduce workers' compensation claims– it is equally as important to empower your employees to maintain their overall health and wellness so that they can continue being physically capable of performing all necessary job duties.
Some examples may include on-site fitness classes, smoking cessation programs, convenient healthy food options, wellness challenges, and group wellness adventures. This might sound like a big investment for your company, but encouraging your employees to be the healthiest version of themselves can bring various and significant benefits to your business. Some of these benefits include:
Increased productivity
Increased employee retention
Improved morale among employees
Improved camaraderie among employees
Reduced risk of illness and injury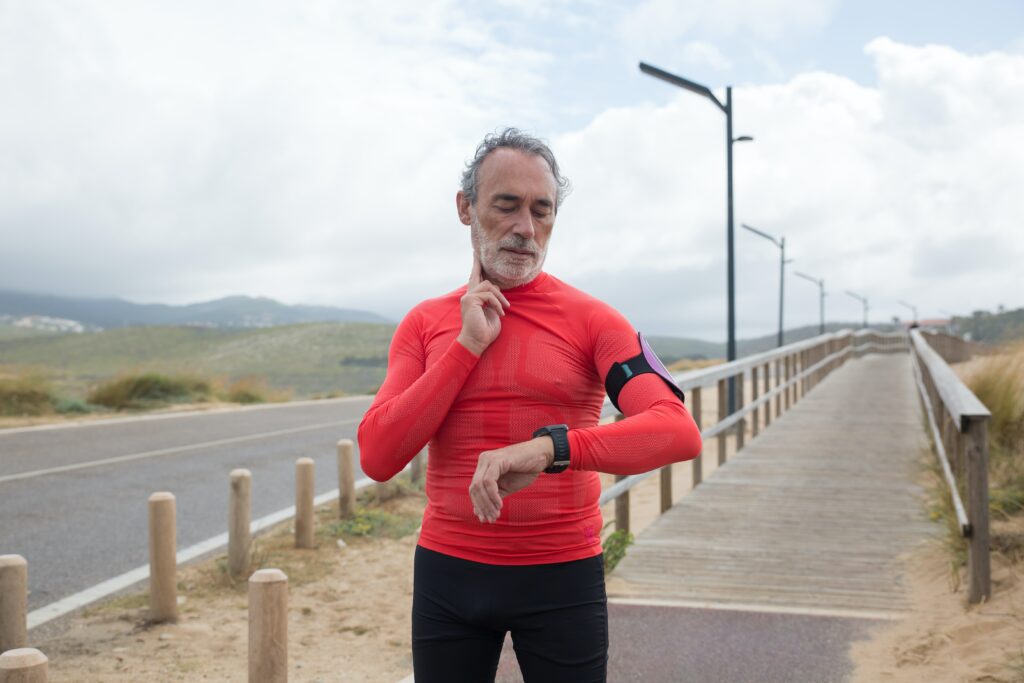 In Conclusion…
A company can reduce employee turnover and decrease the risk of accidents and injuries by performing occupational testing to ensure that you are hiring the right employees for the job. After you have taken this step and have made sure that all of your employees have the capability of safely and efficiently completing all required job duties, you can go the extra mile by encouraging your employees to maintain their overall health and wellness.
Key takeaways from this article:
A work wellness program can look different for every company.
A new-hired employee that has passed a post-offer screening is 47% less likely to experience a workers' compensation injury and 21% more likely to retain their job.
Occupational testing is typically completed by a physical therapist, occupational therapist, exercise physiologist, physician, nurse, or athletic trainer.
webFCE's Occupational Testing Software uses trusted protocols and is here to help you determine the specific demands of a job, assess a candidate or employee's ability to perform the physical job duties, and screen job applicants to identify the best candidate.